ROADWARRIOR MASSAGE & BODYWORK HAS MOVED in with Queen Spa on S. Lamar, a mile down the road from my original office.
The new office location is: 2110 S. Lamar Blvd., Suite D, Austin, TX 78704
I will still be seeing appointments at both places depending on the time and day, but come after Thanksgiving on December 1, 2016, all appointments will be permanently at the Queen Spa location.
Don't worry, all pricing and services through me will stay the same. Just let them know you're a client of mine when you come in.
And on an even better note, you'll have access to other services such as nails, facials and lashes should you want to make it a one stop location. You can see what they offer at www.queenspa.com.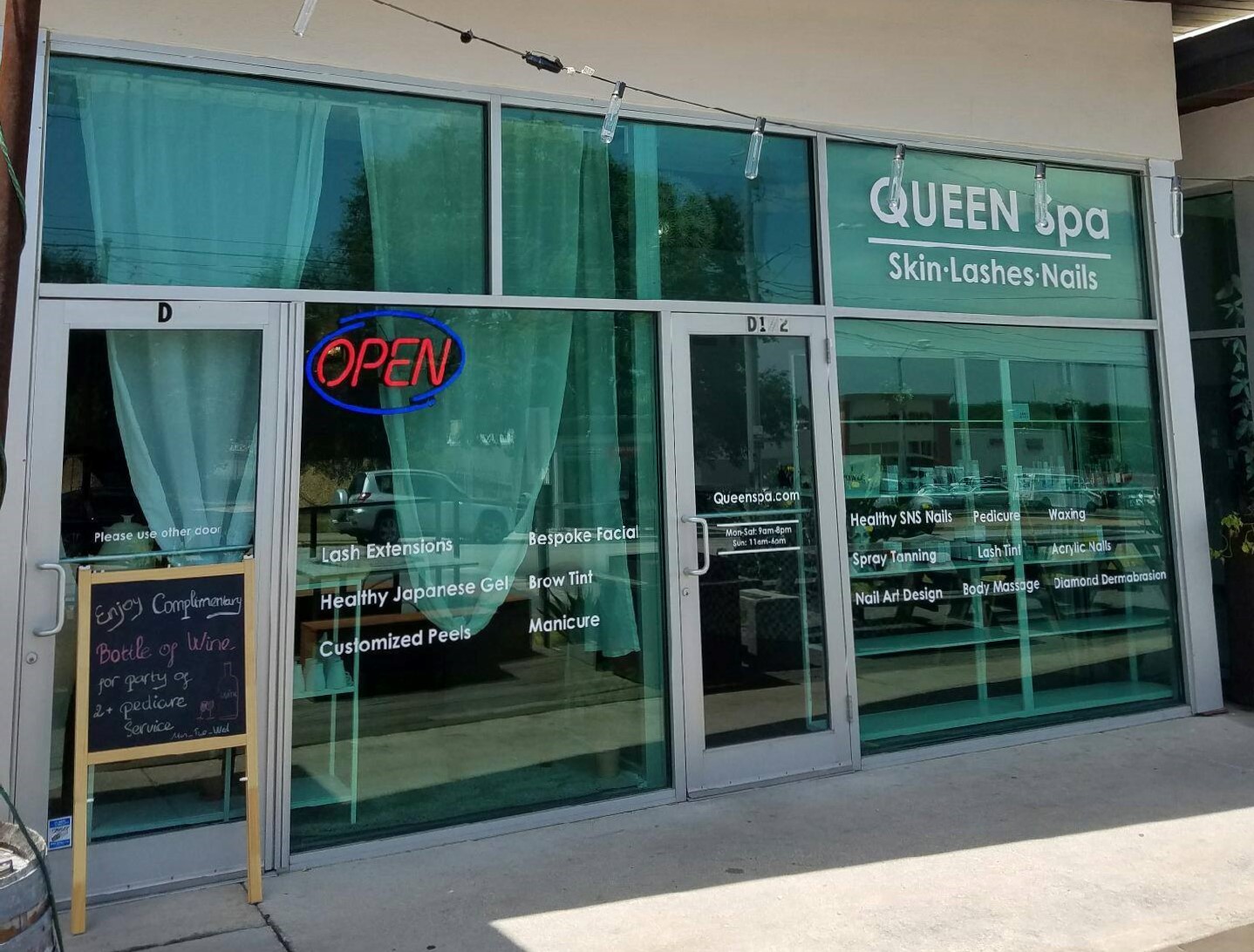 Just note any sales combos with massage through Queen Spa do not apply with me directly so if you come on a wed/sun, our other Therapist Woodrow will be providing the service, not myself. I can come on on-call or you can come on days I scheduled to be in the office if you want to specifically see me. Thanks!
I have also expanded my bodywork services and now provide FASCIA BLASTING to my other bodywork services of Non-Invasive Body Contouring, LED Facial Rejuvination and Microcurrent Point Stimulation Therapy!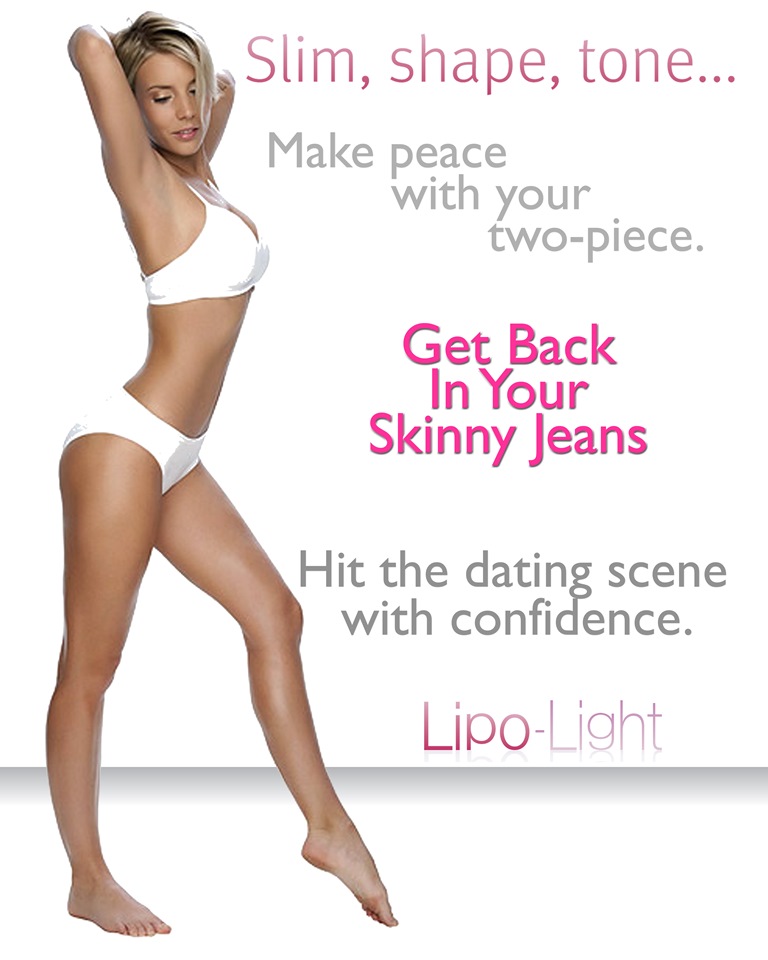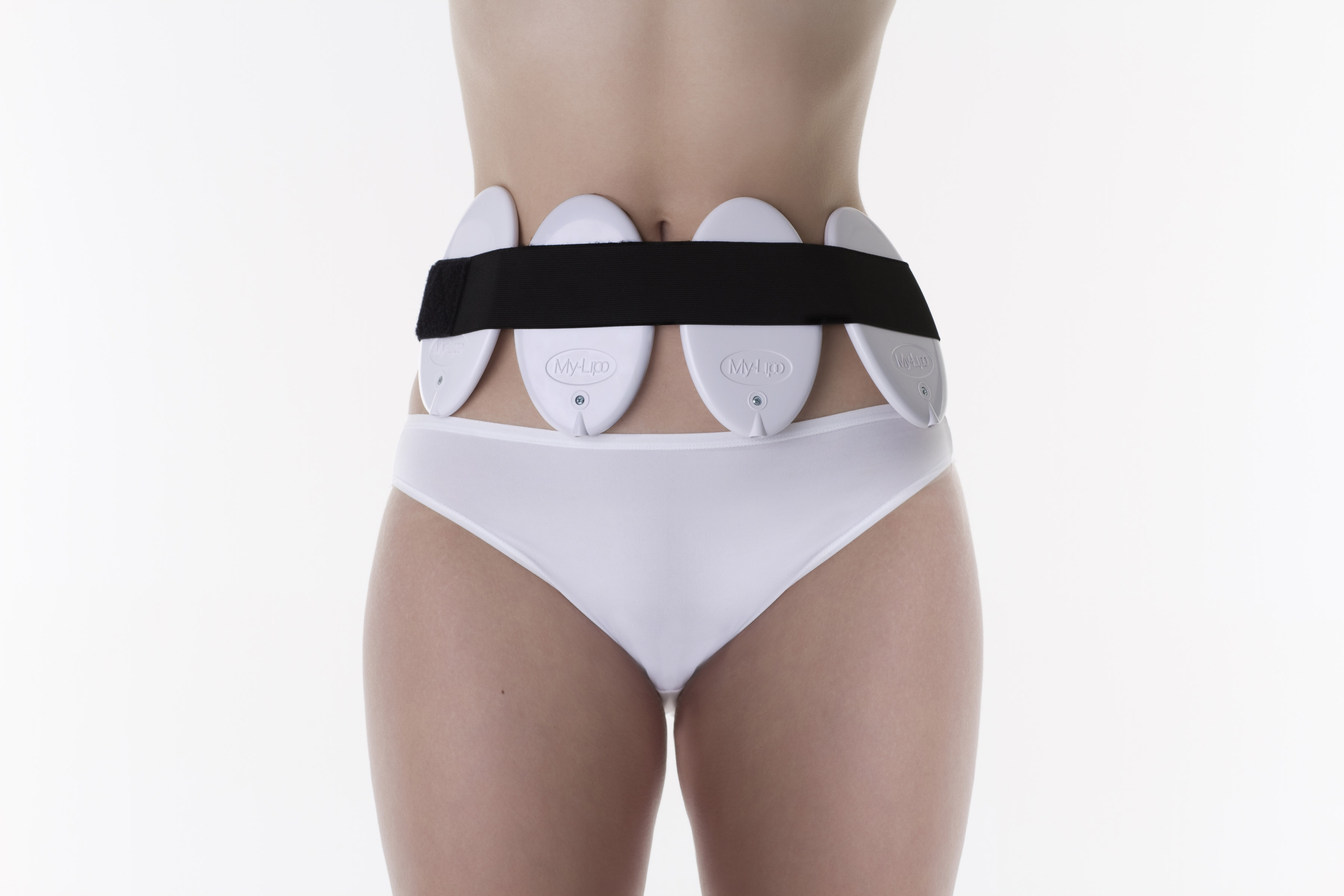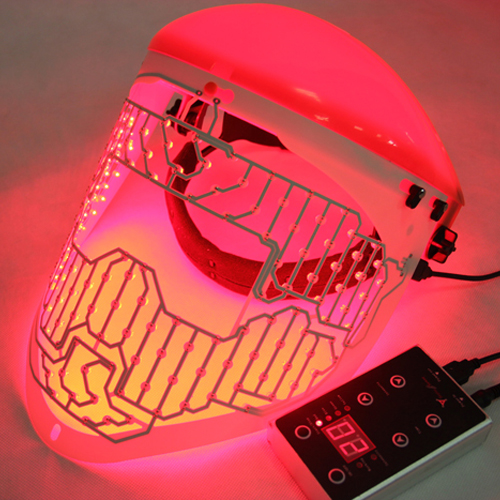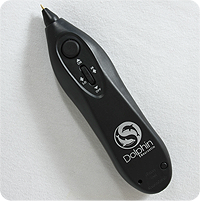 I will still provide out-call massages and on-sight events by request but there will now include a travel fee. (this does not apply to previous purchased out-call gift certificates or packages before June 1, 2014)

Please take a look through my website and see what services I offer and what I can do for you.

I would love the opportunity to work with you and help you (mind, body & spirit) be in more tranquil state of being.

Have a great day!

~StephOnnie, LMT~